You just found a new revenue stream
Our turnkey platform enables you to effortlessly offer your own branded point-of-sale financing program to your customers.
Why point-of-sale
financing?
As more merchants begin to offer point-of-sale financing to their customers, those who have not yet adopted a solution will get left behind. Research shows that offering buy now, pay later options increases the likelihood of a sale by
20-30%
and boosts the average ticket size up to
50%
. The Enable platform allows our partners to create and manage their very own point-of-sale financing program so they can ensure their merchants don't get left behind.
Get access to your target consumer
Whether it be by industry, merchant, or credit profile – Enable provides you the tools to access your perfect consumer.
Your brand, your program, your success.
White-labeled experiences are an after-thought in most point-of-sale financing platforms. We built the Enable platform to support a white-label-first customer experience that ensures all touch points are branded your way.
Unlimited revenue potential
Generate more revenue from your network by earning commissions on every loan and billing customers for using your program. We'll handle the tech – you handle the sales!
Get access to 20+ lenders
Multiple lenders means more approvals and more options for the end consumer. With Enable, you get access to over 20 quality lenders so you can help your customers drive more conversions.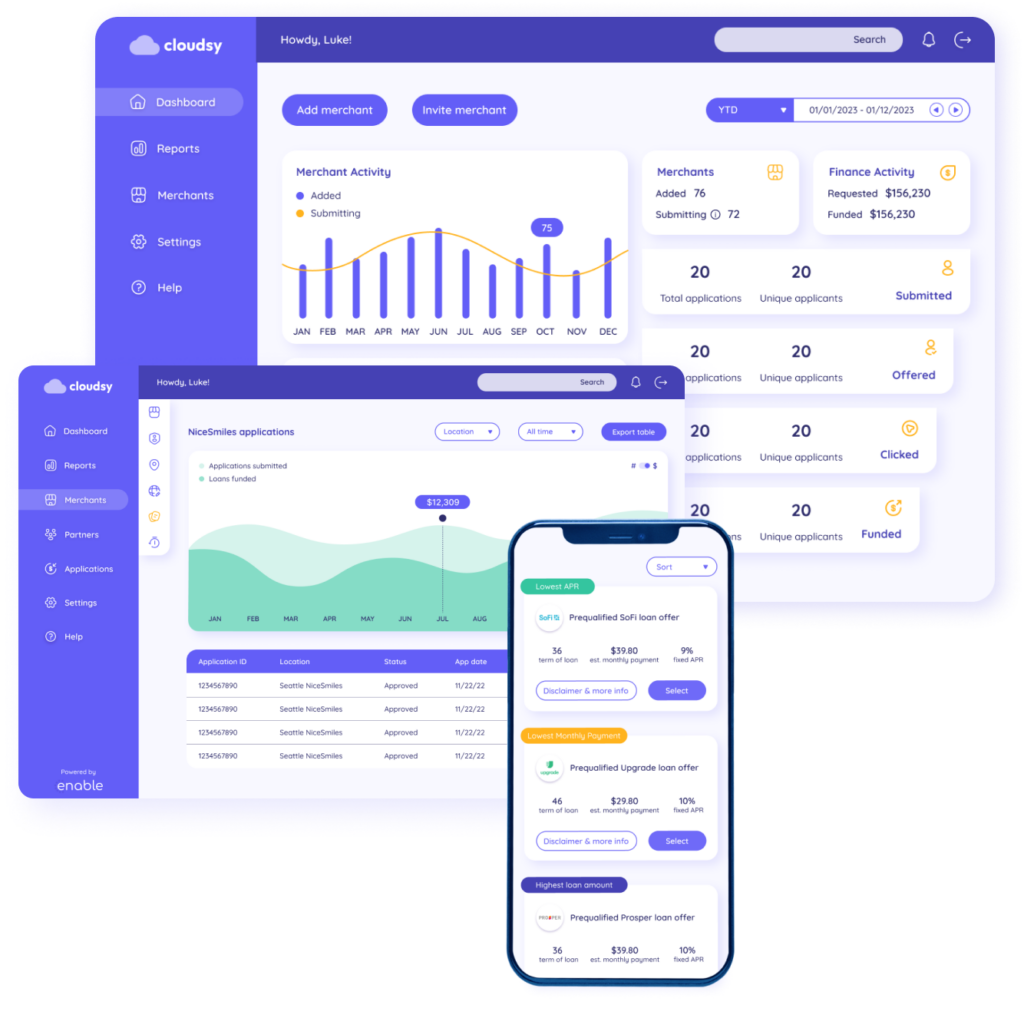 Enable will provide you a point-of-sale program "in a box" so you can waste no time getting to market. Our easy-to-use platform allows you to grow and manage your customer base quickly and with very little training.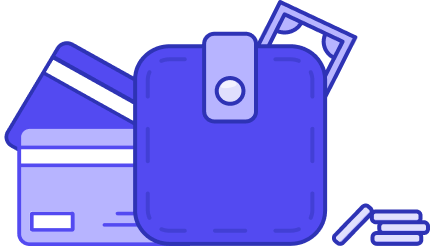 Expand your product offering by branding your own turnkey financing solution.
Generate more revenue from your network by branding or reselling Enable's financing solution.
Capitalize on your merchant, contractor or provider network by offering a turnkey financing solution.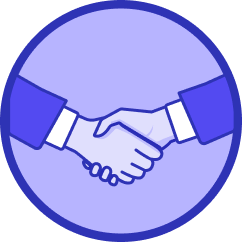 Get paid to refer Enable as a preferred financing solution.
Offer your very own branded financing solution to your customers to drive better conversion and brand recognition.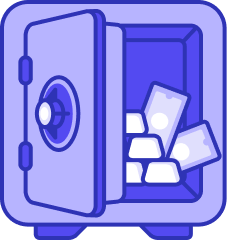 Become a lender in the Enable platform and gain access to our growing merchant network.
A seamless
consumer experience
Ready to enable your business?